JAY WILE  is offering a free copy of his NEW Elementary Science Book!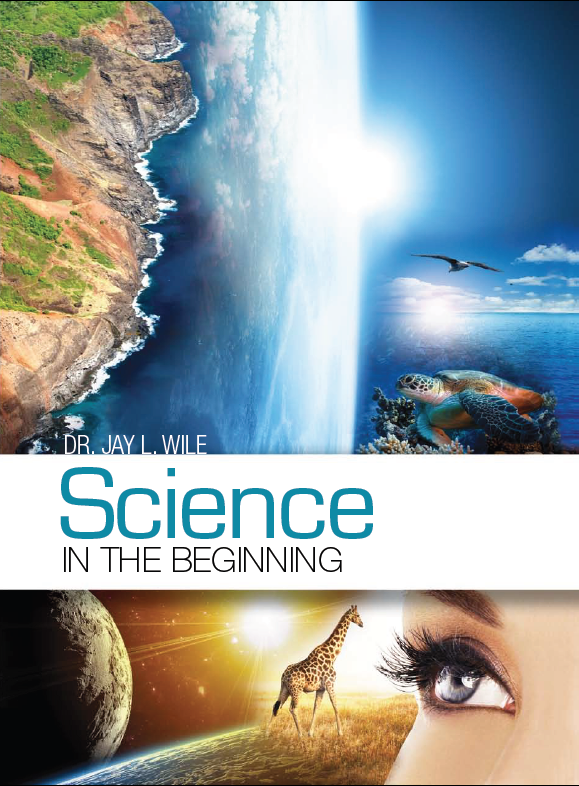 Science in the Beginning is the first book in a hands-on, multilevel elementary science series that introduces scientific concepts using history as its guide. The beginning of history is given in the Bible's creation account, and this book uses the days of creation as a way of introducing a wide range of scientific concepts including the nature of light, energy conservation, the properties of air and water, introductory botany, our solar system, basic zoology, and some aspects of human anatomy and physiology. As the students learn about these scientific concepts, they are constantly reminded of the Creator who fashioned the marvels they are studying.
To show thanks to our sponsor visit them at
Berean Builders and Facebook.
a Rafflecopter giveaway